Just can't wait to get back on the road again!…..Just like in Willie Nelson's song, I am ready to hit the road! How about you?
I remember as a child our yearly road trips. In our '54 Ford convertible…what an experience. From Jersey to Florida; up to Canada, across Route 66 to the West Coast and of course Pacific Coast Highway. Great memories indeed.
Once we have the green light, why not hop in your car, SUV or perhaps RV and explore! Venture a Highway…..This week I thought I would share some armchair travel doing just that!

Road Trips Across America
Experience the All-American dream of road tripping cross-country from the comfort of your home! Enjoy the spectacular views of Scenic Byway 12 in Utah or California's Pacific Coast Highway.
Coast of California
It's no secret that California's famous Pacific Coast Highway (PCH) which began in the 1930's, remains a marvel of human effort that hugs over 600 miles of California's rugged and beautiful coastlines. It is one of the most astoundingly scenic roads in the world.
UNESCO World Heritage
Among the 63 national parks in the United States, 13 are also World Heritage sites. A few—Grand Canyon, Yellowstone, Yosemite—have the spectacular landscapes, unique biodiversity, and cultural significance to make them clear contenders for the double crown, while others are less obvious choices such as Everglades National Park.
What does it take to be a World Heritage site? According to UNESCO, there are 10 criteria for natural and cultural sites – a site must meet at least one of the criteria. Qualifications range from "a masterpiece of human creative genius" and "exceptional natural beauty". Read on to discover the baker's dozen of these elite parks and a few of the reasons they gained their UNESCO distinction on the National Parks Service website.
"Guard it well, for it is far more precious than money…once destroyed, nature's beauty cannot be repurchased at any price." – ANSEL ADAMS

National Parks for Kids
All American Road
Receiving the designation of 'All American Road'. The highway has two National Parks; Bryce Canyon and Capitol Reef, at each end and many other scenic points in between.

From Pacific Coast Highway to the Southernmost Point in Key West and all roads in between, there are amazing sights to see. Not sure where to begin? Here is a guide that may be of assistance on which route(s) to include on your very next road trip. Road Trips USA does a great job of detailing the highlights of 11 different cross country routes that go any direction.
The best part of a driving journey is you can combine as many of these roads as you'd like if you think ahead and map it out.

The Overseas Highway, the southernmost leg of U.S. Highway 1 and sometimes called, "The Highway That Goes to Sea," is a modern wonder. The road, that follows a trail originally blazed in 1912 by Henry Flagler's Florida East Coast Railroad, stretches from Miami to Key West
What's for Dinner?
Recipe of the Week – Ultimate BBQ
With May in full swing, it is starting to be perfect outdoor weather and that means…BBQ! This recipe teaches you how to make show stopping BBQ Baby Back Ribs.
However, if you don't eat meat, these BBQ sides will equally satisfy your taste buds:
Happy Hour – it is 5:00 pm somewhere!
Drink of the Week: Strawberry Summer Sangria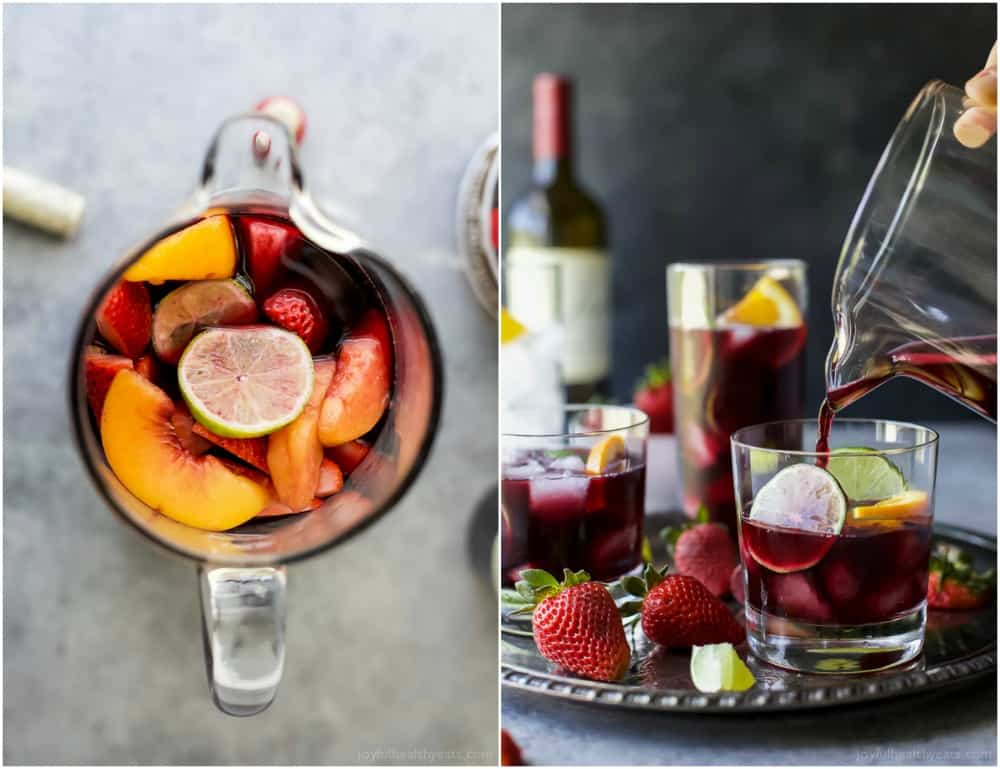 While working hard in the heat, any BBQ tender has to have something to drink. Strawberry Summer Sangria is here to the rescue!
Loaded with fresh strawberries, peaches, and citrus, this cocktail is easy, light, and refreshing.
Need to Know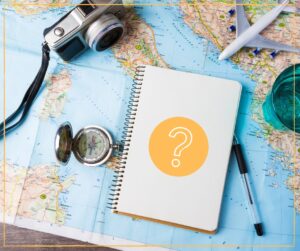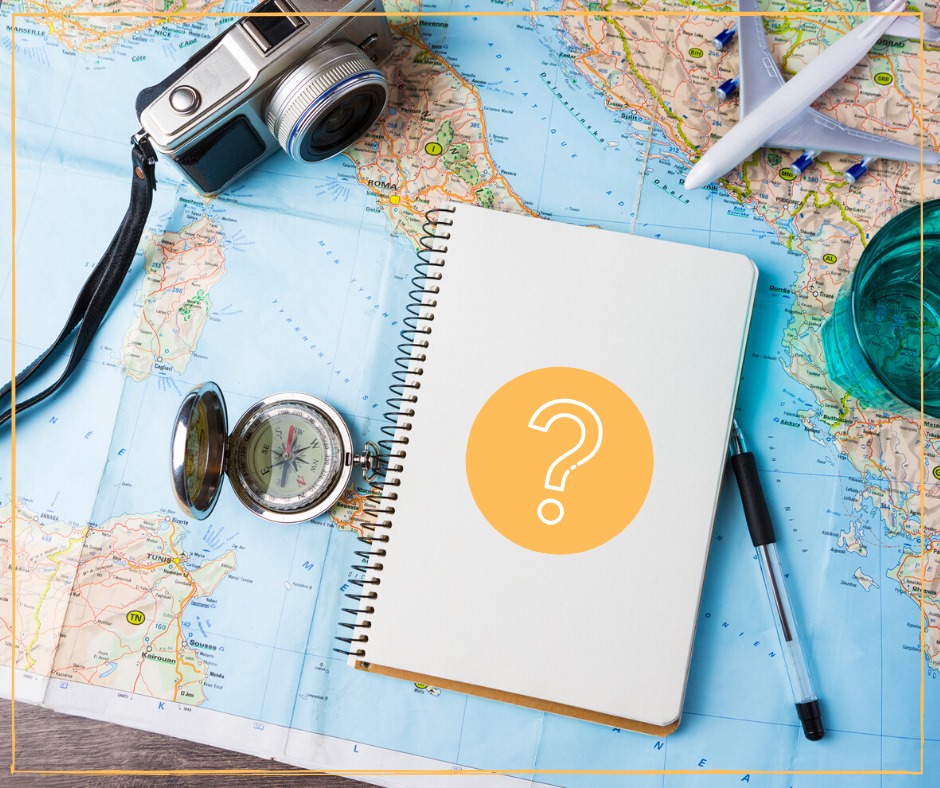 In recent travel news, domestic flights are averaging 17 passengers per plane. LAX and many other airports are trying to adhere to the social distancing regulations and are having 
face coverings mandatory for all passengers and crew.
 These requirements are said to go into effect on May 11. Other forms are transportation like Amtrak are also following LAX's lead and have announced face covering will be mandatory for all customers.
Summer Camp??
As summer steadily approaching, many parents are left to wonder if their children will still be able to attend summer camp in the coming months. But with the coronavirus pandemic still looming over us, many summer camps are trying to adapt to the current health regulations and switch to online alternatives. Read more about 
how summer camps are reinventing themselves here
.
Always remember to keep in the know about the latest facts on COVID-19:
I hope you enjoy our updates and welcome your thoughts. We are here for you and look forward to the time when we can discover again our wonderful world.
We make it personal.
We specialize in you!