Customize. Create. Connect.
Here are just a few of our recommendations to help you start dreaming.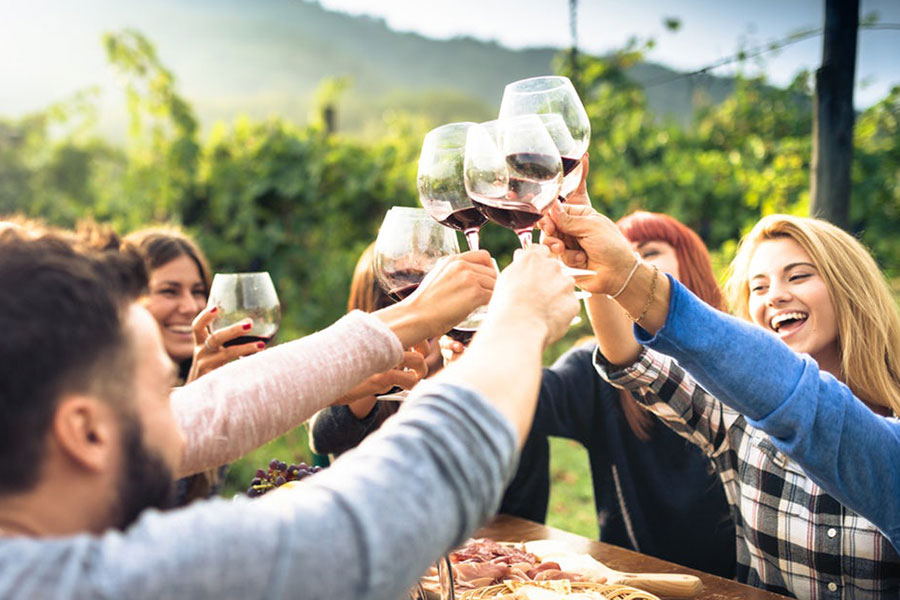 Peruse vibrant markets filled with colorful produce and exotic spices, then craft a regional dish from scratch. Learn about the art of winemaking with private tastings and parings.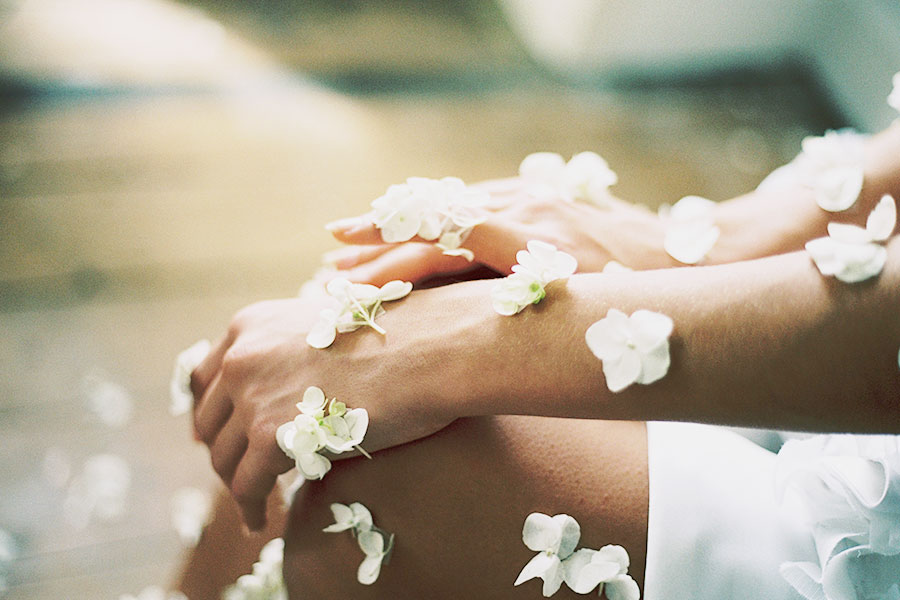 Walk amidst the water lilies of a South Korean garden, then rejuvenate at a world-class Asian spa. Simply slow down, listen to the waves crashing into the shoreline in luxury beachfront oasis or wellness retreat.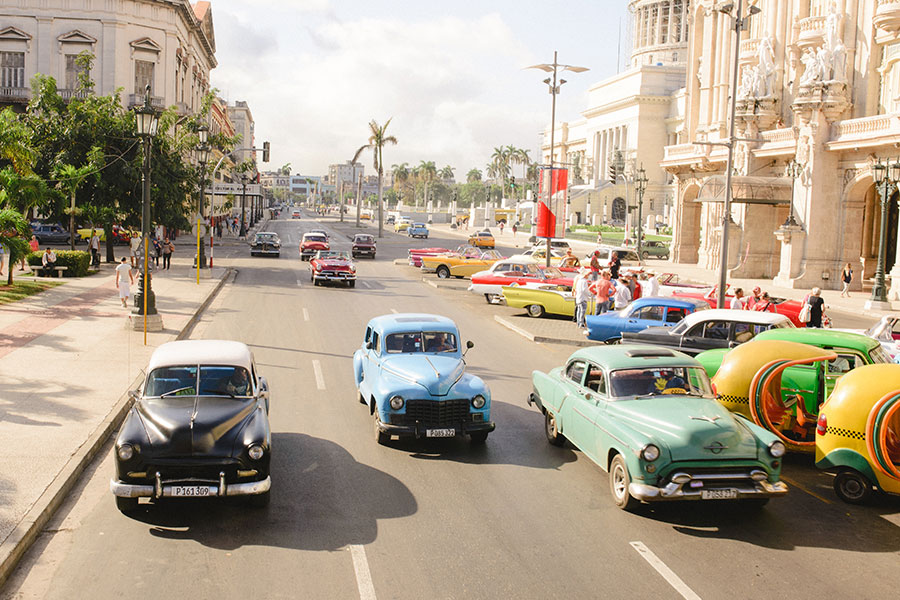 to Deepen Your Understanding
Chat with art restorers or archaeologists at World Heritage Sites. Meander through quaint village streets and mingle with the locals. Wander through Havana's streets, stopping to admire the colorful buildings and cars.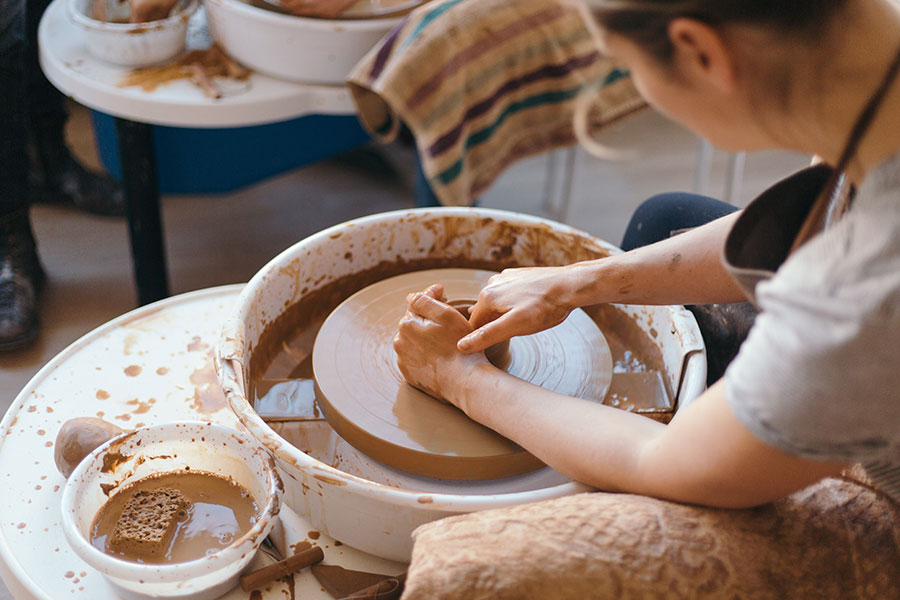 to Awaken Your Creativity
Take a watercolor class in the famous, clear light of the South of France or Journey through Iceland's wild terrain or embark on a Safari to hone your photography skills with an expert.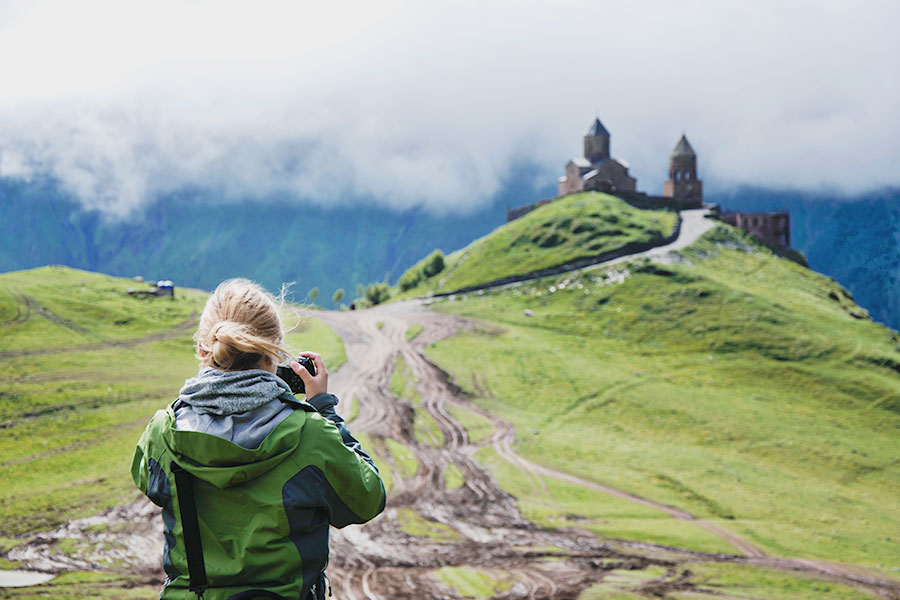 Take the Road Less Traveled
to Fuel Your Sense of Adventure
Meander through Havana's streets stopping to admire the colorful buildings and cars – then meet local artists in their studios.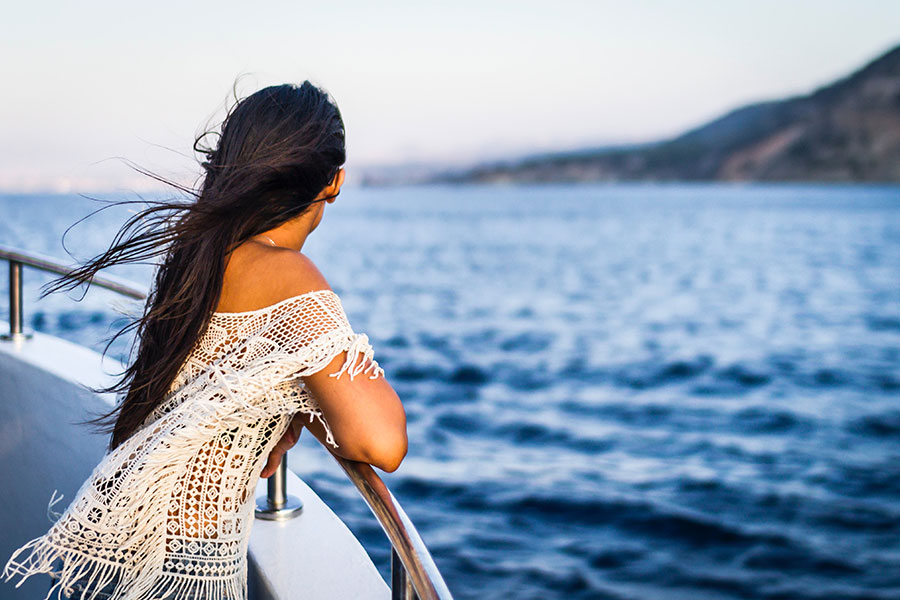 Cruise to Exotic Destinations
What is your wanderlust?  Antarctica?  Iceland?  Rivers  of Asia? or perhaps …chartering your own yacht?
Your Dream is Our Roadmap
It's that simple. Tell us your dream and your travel preferences, and we will make it happen.