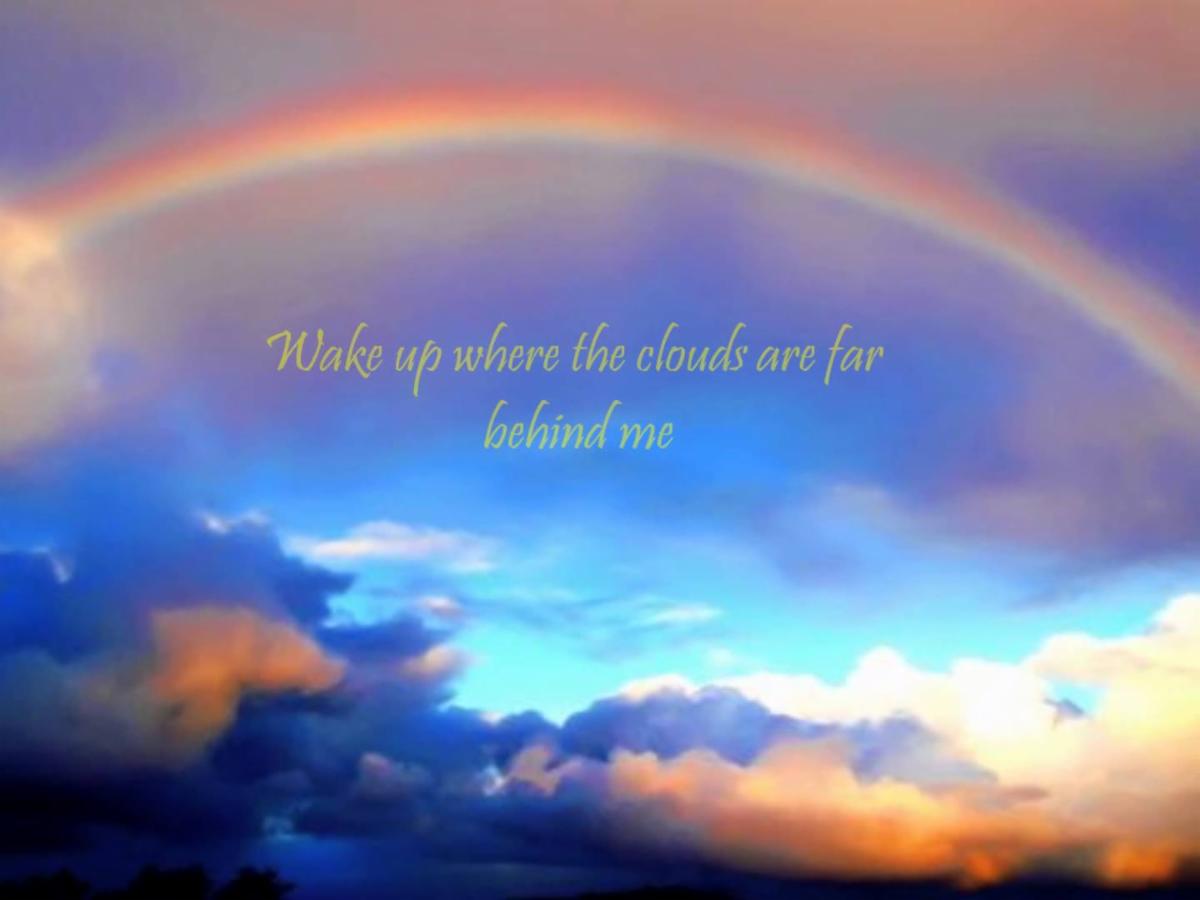 Well we certainly have seen March come in like a lion which brings April Showers so it is said. SHOWERS?? More like a Tsunami!
I prefer to call this crisis a Disruption. It has certainly disrupted every aspect of our lives.
As both a travel professional and a traveler myself, I view the World as my community.
As one of my valued clients, you may feel the same, certainly there are questions and concerns. We are all facing a temporary "new normal" right now.

When To Put Your Travels On Hold
I'm here for you.
What is important right now is to recognize what you can and can't control. Let the "Cant's" go! And focus on the "Cans".
When tragedy strikes, we have two choices.
We can choose to be swept up in the negative emotions
We can choose to fill our lives with feelings of hope, love, and generosity.
This all starts by you making the choice to let go of those things you can't control and grabbing hold of those things you can.
For continued up-to-date information:
CDC
Travel.State.Gov.
WHO
Worldometer.
And from me to you…
We can't control what is going on in the world. We have no say on the travel restrictions being put in place, but what I can do is provide you with inspiration so that you keep your travel dreams alive.
The time will come when you will take that trip that you have been wanting to take, and I promise to be here ready & waiting to help you make it happen!
While you are safe indoors, many of you with young children, a great tool for learning is a program by National Geographic. Little Passports I have given this to a number of nieces and nephews and can highly recommend.
Family, friends, and thoughts of future travel mean everything to us. , and Virtuoso Traveler's new issue offers so much to look forward to. Right now, though, bust out your markers and put those coloring skills to work. Download a printable version of the cover for the kids – or for you. We could all use a little stress relief right now.
Download the cover: https://virtuoso.ltd/colorme
Read the full issue: https://virtuoso.ltd/travelerapril
Let us remember our medical community and service workers and the work they are doing to help us through this disruption.
With their help we can get back to traveling with a spirit of curiosity, supporting our global neighbors. We will get through this storm together. Storms bring rainbows. Once these April showers are over, we look forward to beautiful May flowers – and on the other side of the rainbow……The world is vast and wonderous. We will continue to provide updates and news delivered directly to you. Feel free to connect with your comments, concerns and feedback.
No matter what, your safety and comfort level will always be my utmost priority.
We make it personal.