While the spring holidays come in full swing, many of us are left to turn to Zoom or Facetime in order to still virtually celebrate with our loved ones. Besides the invasion of the COVID-19 virus, we are being challenged by another unknown toxin – isolation.
As both a travel professional and a traveler myself, I have spent many holidays away from family and loved ones, but never to this extent. I too will be joining you in this new experience of social distancing ourselves during a time when all we want to do is be with one another.
With the COVID-19 restrictions taking their toll on our communities globally, as a valued client, I offer you ways to help ease into this new normal during the holidays.
Dream of the Days to Come
Even if your body has to stay home right now, you're imagination doesn't!
I am doing my best to provide my community of past, present & future clients with inspiration so you can continue to dream about your future journeys.
Do some research, watch some videos, read some travel books about your next dream destination. One of the perfect ways to incorporate travel while still safe at home is through cuisine.
VLIFE News
, a digital initiative highlighting news about Portugal, has published a number of Portuguese Easter dishes. Check them out below:
As many of you know, my family is Italian. Along with the staple lamb dish, I will be making a Colomba Pasquale. This bread is known to symbolize peace, which is something we could definitely use during these times! The recipe is below, along with the Greek counterpart Spanakopita.
Staying close with your family…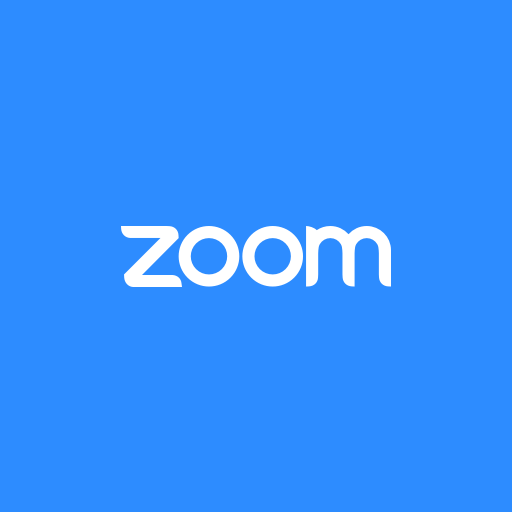 …via video chat or Zoom-type calls!
These days, the average family is spread out all across the country. Being present and together virtually is essential right now.
Coordinate a video call with far-reaching family members so that no one feels isolated. Family is the most important community that we all have yet it is easy to take for granted. Don't!
Keep those family traditions alive and create new memories that you will talk about in years to come. Perhaps now is a better time than any to brainstorm all together where your next family vacation will be.
Upcoming Events
In the comforts of your own home, you can travel the world with these live stream events that are happening later this week!
Let us remember our medical community and service workers and the sacrifices they are making to help us through this disruption. Without them, I fear out current situation would be much worse.
I hope that this has given you a head start on developing your own antibodies to the isolation and separation toxins that social distancing has thrust upon us. Soon we will be back to "normal" and I'm hoping that it will be an even better "normal" than before –  where we have more appreciation for each other and our incredible freedoms to see the world.
I'd love to hear how you are keeping your travel dream alive in your own home and your community.
We make it personal.
Stay safe! Be well!