We still believe that travel makes life richer, no matter where you are. We're going to keep talking about travel because it gives us hope – and we want to give you hope too.
So how will you travel…..your way….private villas, private boats, private planes perhaps?
Imagine enjoying a Hawaiian beach day with several of your closest friends or family
and then returning to your temporary "home" at the end of the day to shower, rest and share a "Pau Hana" (Happy Hour) Mai Tai on the lanai while your own chef prepares an amazing dinner with fish that was caught that very day.
Or, imagine spending the day touring some wineries in the Tuscany or Chianti region of Italy with several of your buddies and getting "home" in time to take an afternoon swim and a nap before preparing a pasta dinner fit for a King… If those scenarios sound tempting to you, you are not alone! Villa vacations are quickly becoming a preferred way of travel all over the world for small groups of friends and extended families. Usually equipped with amenities, you can also include a dedicated staff to cater to your specific needs. And…while luxurious, Villas are often more economical for traveling families and groups of friends!
As you may be thinking of staying close to home, here are a few villas that may be of interest.

Villas in the US
California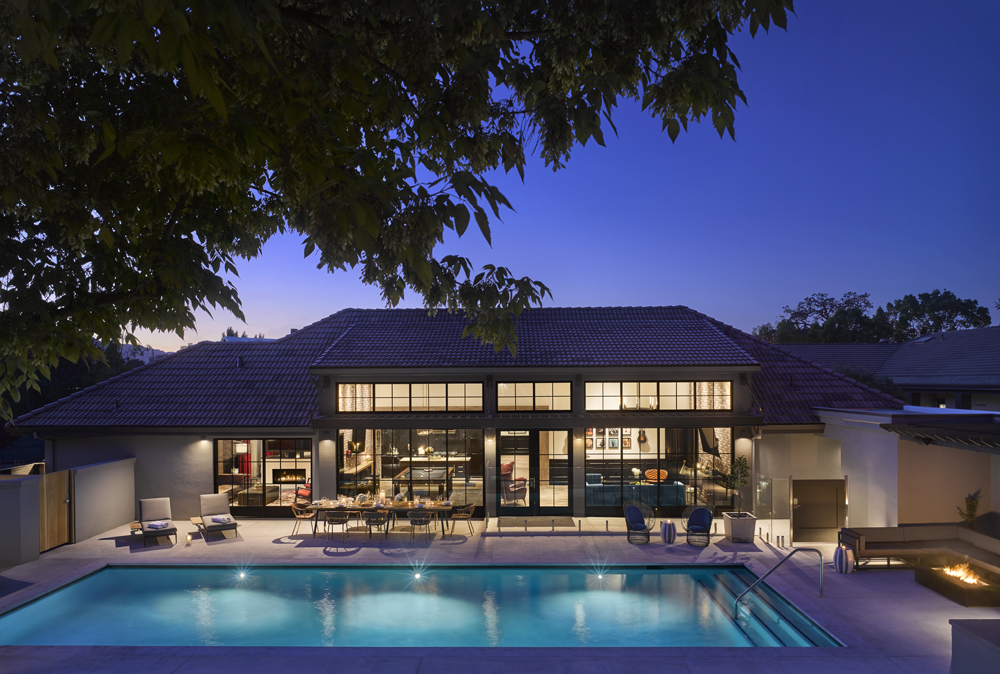 Fall into the sunny West Coast lifestyle on your private beach or desert hideaway in the mountains or romantic wine tour of your choosing.
With villa locations in Lake Tahoe, Napa Valley, and Palm Springs. Here is a sample.
Colorado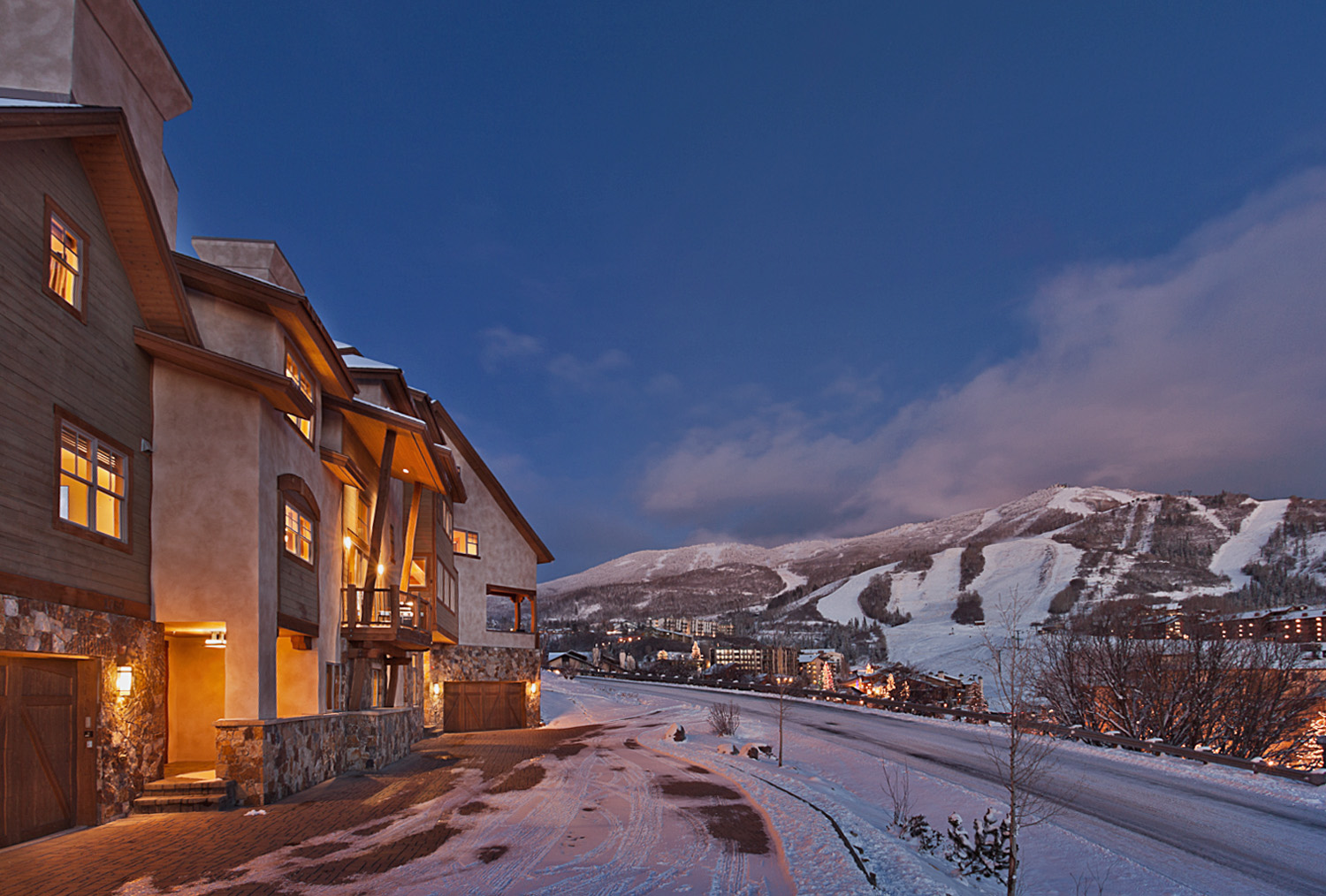 Surrounded by top-notch ski resorts and national forests and parks, Colorado is a nature-lovers paradise.
Imagine coming home from exhilarating day on the slopes to a roaring fireplace and Jacuzzi under the stars. Colorado's luxury villas meet breathtaking scenery with heavenly indulgence the whole family will enjoy.
Cozy Colorado Villas:
Florida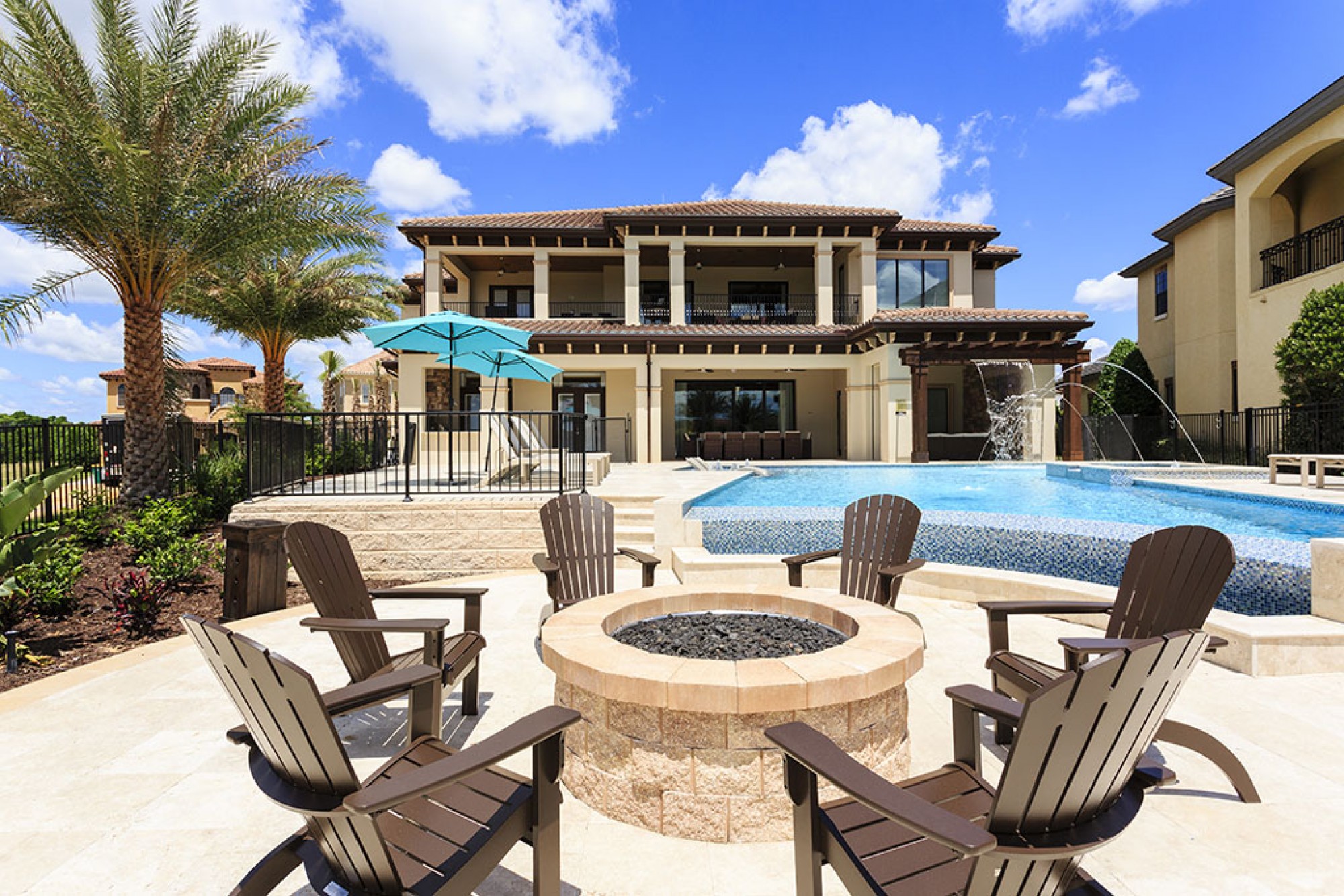 The Sunshine State is home to the world's most popular theme parks, finest golf courses, and tons of outdoor attractions.
At the United States' #1 villa destination, experience all the fun Florida has to offer in their luxury villas. Florida's villas also come with loads of in-villa amenities like private home theaters, themed children's bedrooms, game rooms, private spas, and of course, a pool.
Refreshing Florida Villas:

WHY rent a villa over a hotel or resort?
Personalized attention and service from an experienced Villa Concierge
Allows you to create a unique, customized vacation experience based on your own dreams and needs
Superb Value – spend less, receive more! Villas are often a much better value
per person than multiple hotels or resort suites.
More space, privacy and quiet – no strangers in the next room, by the pool or in that hot tub!
Great for all occasions – from large gatherings to intimate getaways
Because YOU DESERVE IT!
Does this sound like your kind of vacation? I know….me too! Gather your friends and/or family and start exploring! Travel is much more fun when you travel with those you love and a Villa just might be the perfect solution for your next journey!

Private Jets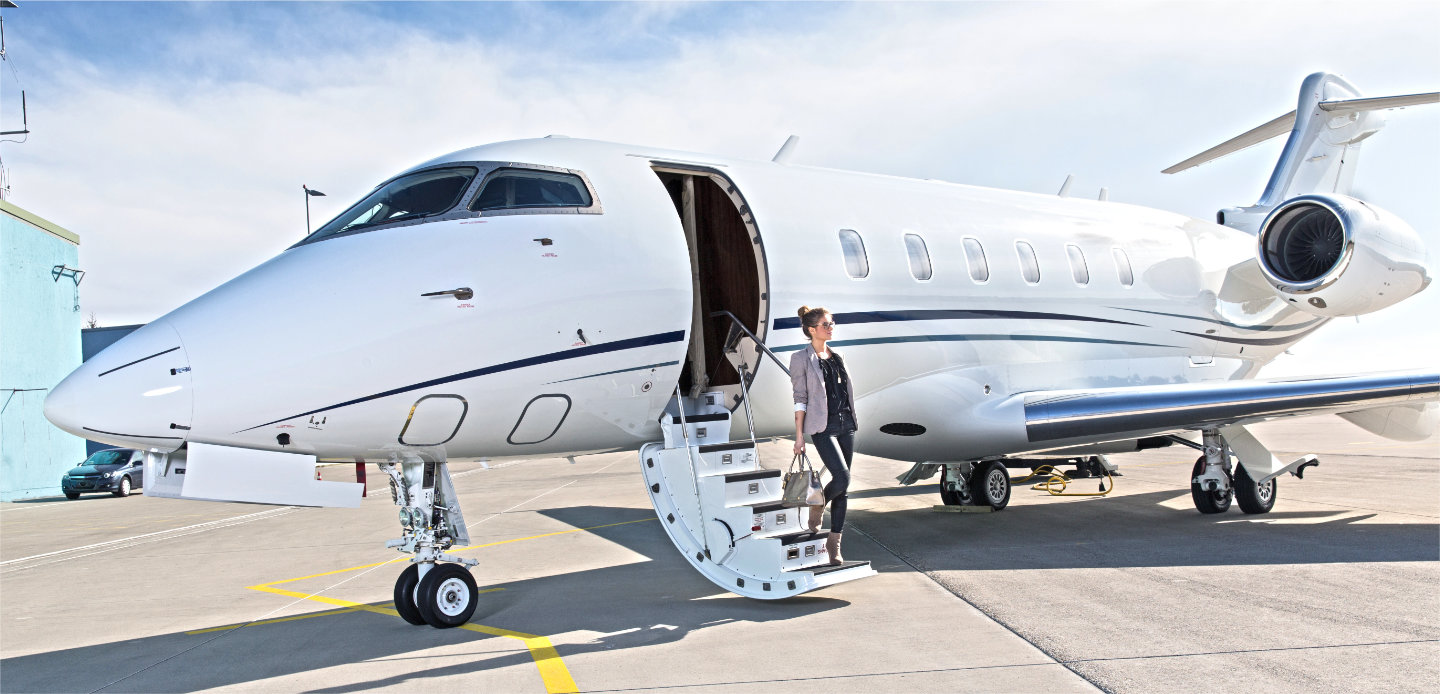 Now how exactly are you going to get to your villas? Well, private jet charters are here at your service. While you might not want to purchase a jet of your own, chartering a private jet for certain flights and trips, especially with a group of friends or family, is increasingly more possible than ever before. Flying via private jet offers several advantages over commercial flights, including a few that you might not have considered.
Unlike commercial flight, chartering a private jet allows you to set you to fly at your own schedule, at a time that suits you best. There are also hundreds of dedicated private jet terminals around the country to choose from to avoid the lengthy check-in process and security line at public airports.
Traveling on private jets you will be reassured by the industry's highest safety standards catering to all your air travel needs.
Need to Know
In recent travel news, the U.S. passport services have announced citizens should expect "several months" of delays for renewing their passports.
The U.S. State Department is only focusing on those who need a passport for a life-or-death emergency for immediate international travel. For those who have already applied for a new passport or plan to, expect delays for potentially months.
Though processing might be delayed, many passport agencies, apart from Connecticut and New York, remain open and are accepting applications.
Virtuoso Life Magazine
To continue reading more about travel for you and your loved ones, enjoy a complimentary special edition of our on-line version of May/June Virtuoso Life Magazine . You will find their top 50 reasons why we all should keep exploring. Read Virtuoso's Magazine here.
Always remember to keep in the know about the latest facts on COVID-19:
Amid the uncertainty, this is our constant: we're going to keep talking about travel because this too shall pass. The fact is that the travel and tourism industry supports one in ten jobs worldwide, generating 10.4 percent of the global GDP. And the power of travel to support local communities and to unite and forge connections across borders and cultures continues to inspire us even in unsettling times.
We look forward to your thoughts on our updates or if there is anything you are particularly interested in, let us know. We are here for you and look forward to the time when we can discover again our wonderful world.