In the words of Maya Angelou:
"Perhaps Travel cannot prevent bigotry, but by demonstrating that all people cry, laugh, eat, worry, and die, it can introduce the idea that if we try and understand each other, we may even become friends"
A Moment of Reflection
With the current pandemic and now another crisis gripping our nation, reaching across the globe, I do feel it is important to reflect and look at ways to heal and support each other.
Systemic racism has played a role in the development of history for hundreds of years and affects virtually all aspects of our shared human experience. One thing I am certain that it is never too late to educate oneself on matters that are simply not discussed and that raising an inner awareness is the first step to becoming more culturally mindful.
Travel is an excellent example of hands-on exposure to the many diverse peoples and societies of the world. Exploring language, food, customs, and dress are all avenues through which one can experience the many corners of the world in a way that is accepting and respectful to the integrity of the locals. Cultural immersion and open-mindedness are key to becoming a true global citizen, one that uses the privilege of travel to broaden their perspective and lift up societies that rely on tourism as primary commerce.
Let us reflect and move forward to a brighter inclusive future. Let us open our hearts and minds to all things possible and how through these experience become better global citizens.

Also, this week… Outta this World!
How many of you have thought about becoming an astronaut when you grow up? This week, history once again has been made as the first privately owned company Space-X, launched to space successfully. How exciting was it to watch this launch and docking at the International Space Station?!! The event marks the beginning of a new era not only for the space industry but for the travel industry as well.
Space-X intends to make space travel available for commercial flights starting as soon as next year. Passenger trips to space is an active reality that private companies and individuals can expect to see soon.
Father's Day Prep
June is of course the time for dads and father figures. It is your time to be celebrated. Moms & kids, what about gifting an experience? Dream about the Wild West? How about an experience at one of North America's Ranches? Getting away from it all. Here are a few that come to mind.
New Mexico
The Ted Turner Reserves are finally open! With snowcapped alpine tundra, 19 fishable lakes, and over 550,000 stunning acres of picturesque lands, 
Vermejo
 is the jewel of northern New Mexico.
Vermejo provides the widest range of housing options of the Ted Turner Reserves properties. Whether riding horseback through open fields or fly fishing for Rio Grande cutthroat trout, visiting Vermejo will be your next paradise.
Montana & Wyoming
Lone Mountain Ranch
Nestled in Yellowstone Country, Montana, the 
Lone Mountain Ranc
h
's summer season is about to get underway on June 7th.
Enjoy horseback riding, fly fishing, and whitewater rafting while you make the ranch your home away from home. Take a walk-through time and experience what life is like as a cowboy on a dude ranch.
Resort at Paws Up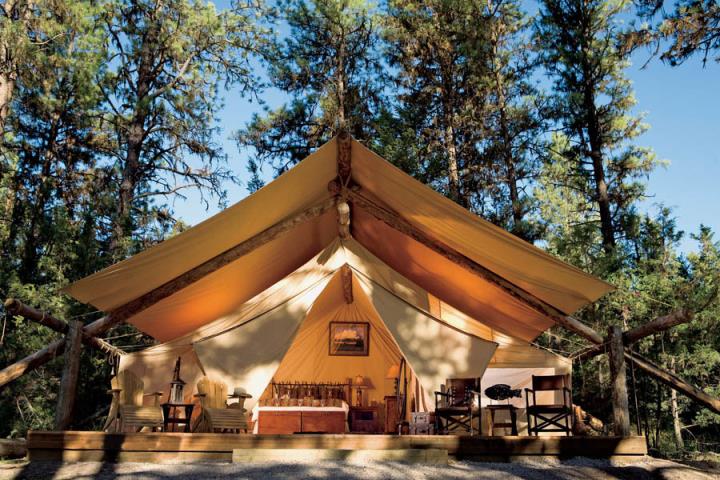 At the crossroads of incomparable luxury and unspoiled wilderness lies 
The Resort at Paws Up
. This Montana Luxury Resort is situated in some of the most breathtaking country in the world.
Choose how you experience nature in cozy safari-styled tents, eco-friendly tree houses, or family-style homes. While during the day you adventure in ATVs, horseback riding, and clay shooting on this 37,000 acre working cattle ranch.
Colorado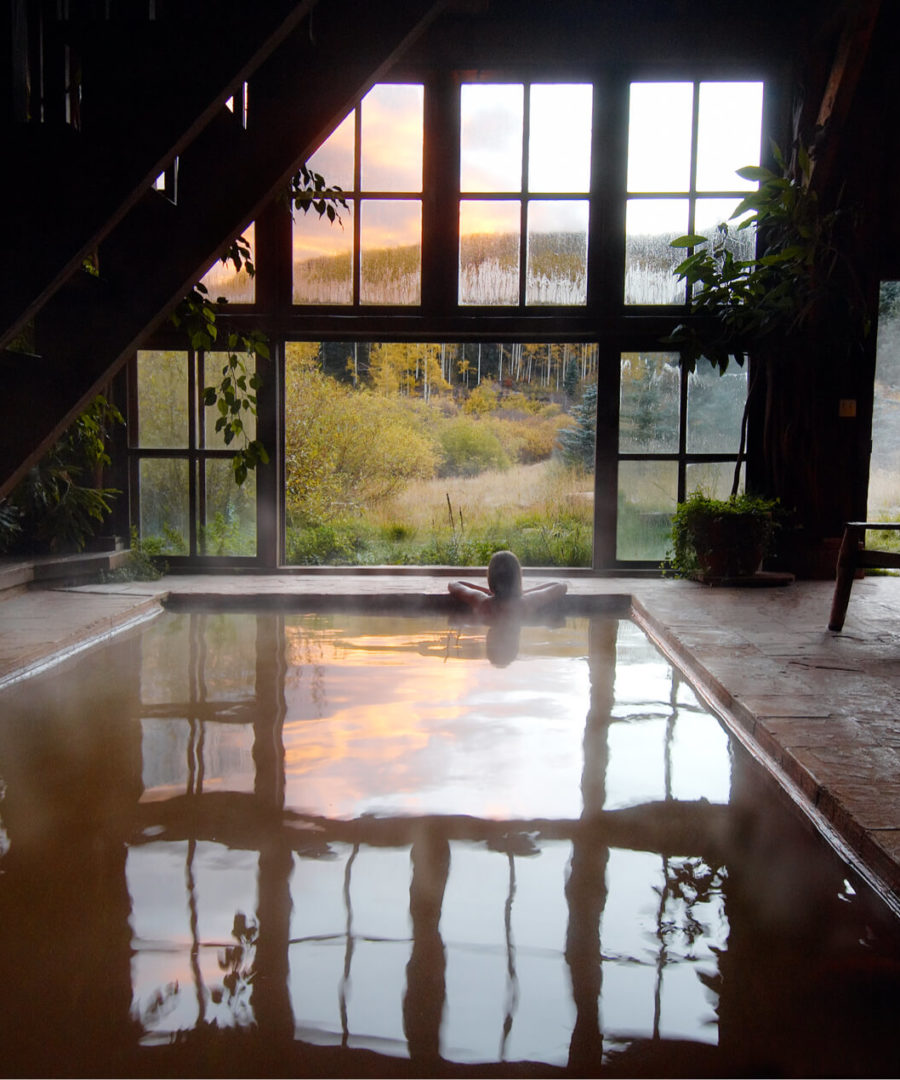 Just across the mountain from Telluride, 
Dunton Hot Springs
 is a romantic 1800's ghost town set in an extraordinary alpine valley. This exclusive resort offers hand- hewn log cabins exquisitely furnished, a life-worn saloon serving food of startling quality, lung torturing trails followed by pampering massages, and sensuous hot springs beneath shimmering snowbanks.

Need to Know
Passport updates.
The U.S. Department of State said this week that its passport services will restart in phases, with regions getting different restart dates depending on local conditions. 
Read More.
Latest facts on COVID-19:
We welcome your thoughts on our site and would love to share some of your favorite stories and travel experiences. We are here for you and look forward to the time when we can discover again our wonderful world.
We make it personal. We specialize in you!