Summer is coming. Depending upon where you live, it is here (Florida!) It is certainly different this year than in the past to say the least. However, the sun is shining, the flowers are blooming and it is beautiful outside. We all want to be out there.
Lately, it seems like every day brings word of a new reopening: European nations are easing border restrictions for neighboring countries, several Caribbean islands are set to welcome U.S. travelers back this month, and hotels around the world are carefully getting back into the swing of things.
Virtual Weddings
Many couples get married during the month of June. If you are one or know of one of the hundreds of couples who've had to make the difficult and emotional decision to cancel or postpone your wedding due to COVID-19, you are not alone. I too was cornered by this unforeseeable situation to decide.
Luckily, we live in a day and age where we can all still be together virtually and share the experience from our respected living spaces. That is why virtual weddings can be a good option to neither postpone nor cancel that special day. That is exactly what we did.
Rather than postponing, we decided to hold a virtual ceremony via Zoom! Seeing the faces of your family and friends, even when you are not physically with each other, reaffirms their support to the commitment you are making with your lifelong partner. We can always schedule the party later!
We are headed this weekend for a "mini-moon" (honeymoon postponed until 2021) at the Beautiful Biltmore Hotel in Coral Gables which has just reopened. Will keep you posted!

Dining al-Fresco
Summer is a time when you want to be outdoors enjoying the weather and of course dining. Around the world, restaurants have been permitted to reopen, however, many only if they can provide outdoor seating. Of course, many restaurants don't have access to outdoor spaces, which is why we're seeing a rise in cities turning public spaces over to restaurants and bars, as well as closing streets to allow restaurants to serve patrons outdoors. However, this isn't a one size fits all type of solution.
What are some rules and regulations to expect?
The new normal might look like this:
No walk-in diners
Getting your temperature taken and questioned about your health
Masks may be required
Social distancing – tables will be spread 6 feet apart
No late nights
Stricter bathrooms – one in one out policies as well as more sanitation and touch-less devices (ex. sinks & hand dryers)
Some states are allowing in-restaurant dining at limited capacity now, others are on track to in the coming weeks. Restaurant owners are going to great lengths to ensure diners safety, instilling new safety protocols for their staff and patrons. Many restaurants have staff changing gloves and washing hands every 30 minutes. Some are putting QR codes on the tables for guests to access the menu on their phones. Others are doing both! Reinventing themselves to serve you. Bon Appetit!
Getting Ready for Disney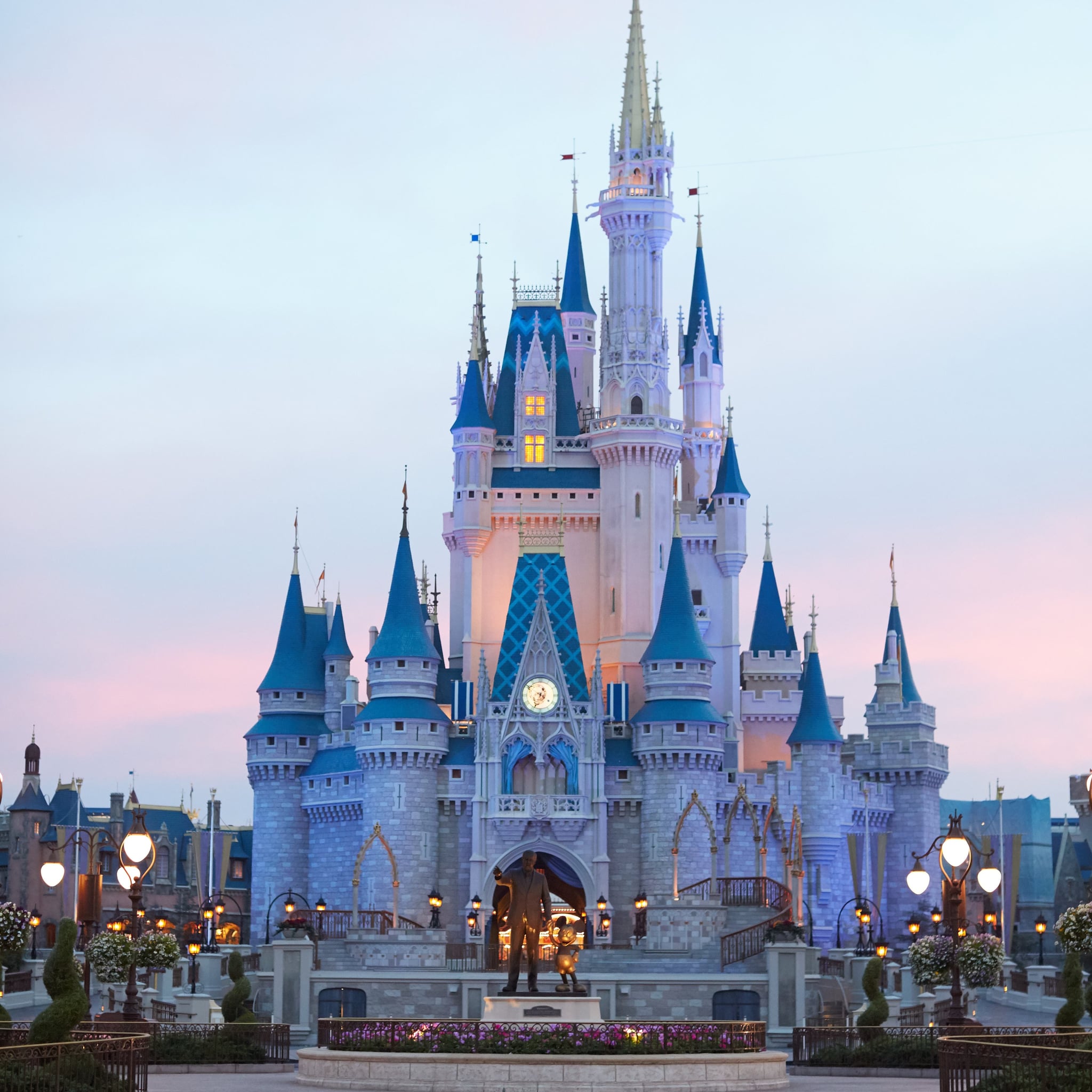 In any other year, for many families, summertime is synonymous with Disney. With new health and safety regulations being put into place, your Disney traditions may still be a possibility.
Orlando's Walt Disney World is readying up to reopen some of its resort hotels on June 22. Guests, ages 2 and older, will be required to wear masks in all public areas at any Disney Resort Hotel. The only exceptions will be while they are swimming or dining.
To ensure social distancing regulations are being followed, the resorts are recommending guests use online check-in and will automatically be checked out of their rooms. As for the parks, Magic Kingdom and Animal Kingdom will be reopening July 11, while Epcot and Hollywood Studios reopen on July 15.
Disney will be managing the attendance demand through a new theme park reservation system that will require all guests to obtain a reservation for park entry in advance. Disney will also be reducing capacity on attractions, dining in restaurants, retail stores, as well as on methods of transportation. Fireworks shows, parades, and character meet-and-greets will all be temporarily suspended.
Currently, all California-based Disneyland attractions will remain closed.
What to Expect from Hotels

Hotel companies won't be cutting any corners when it comes to hygiene, safety, and cleanliness. In the past two weeks, almost every major luxury hotel brand has announced new procedures and protocols for adhering to government-mandated social-distancing guidelines and keeping guest rooms and common spaces clean.
Waldorf Astoria and Conrad Hotels & Resorts have employed the use of electrostatic sprayers with disinfectant mists and other high-tech cleaning solutions.
As for Hilton, they have teamed up with Lysol and the Mayo Clinic on a program that features a ten-point deep-cleaning procedure for guest rooms. Once each individual room is cleaned, housekeepers will place seals on doors signifying the room has been disinfected.
Four Seasons Hotels and Resorts announced a partnership with Johns Hopkins Medicine International to launch a new global health and safety program. Every Four Seasons property will have an on-site hygiene officer, public spaces will be cleaned hourly, restaurants will have digital menus, and employees will undergo new training.
Around the world, every property will have spaced-out tables at restaurants and staff training to ensure the cleanliness protocols are taken seriously.

In case you have not seen, enjoy our May/June edition of Virtuoso Life
What are your plans this summer season? Curious about a specific destination? Let us know. Are you packing your bags? Gearing up for a road trip? Or still just dreaming for now?
We encourage everyone to continue to practice physical distancing, wearing masks, washing hands and stay informed. We will get through this together.
We welcome your thoughts on our site and would love to share some of your favorite stories and travel experiences. We are here for you and look forward to the time when we can discover again our wonderful world.
We make it personal. We specialize in you!