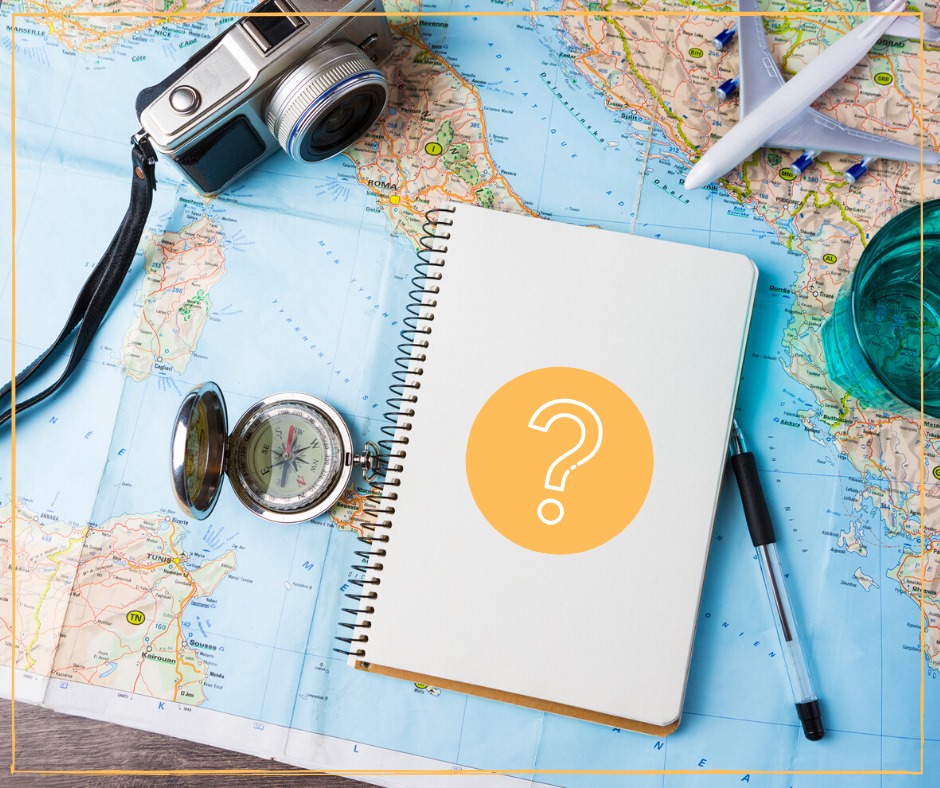 While I have been updating to re-launch our website and setting up a monthly newsletter on destinations, travel experiences, travel tips, I did not anticipate that our first newsletter would be about not traveling!
"Stay home and hunker down" are not words that I, as a travel professional AND world traveler myself, ever thought I would give as advice. However, with the current COVID-19 situation and the need to be responsible, I understand that we all must socially distance ourselves and our family right now to help reduce the impact of this nasty new virus.
Breathe. Don't panic.
Leave some toilet paper rolls on the grocery shelf for the next guy. Be kind and wash your hands for 20 seconds. We will get through this. 
Do Not Travel Right Now.
The State Department has announced a Level 4 advisory globally.
This cannot be ignored. We need to do everything possible to help stop the spreading. Now is the time to be kind to family, friends and neighbors and be thankful for what we do have, each other.
For up-to-date information on traveling during the COVID-19 outbreak, visit the following websites:
Also note that while we hear of the many more incidents and deaths, I feel it is also important to note the number of recoveries – to put things in perspective (if that is possible). A good source is 
Worldometer.
Other breaking news:
 Getting out doors: not cancelled
 Music: not canceled
 Family: not canceled
 Reading: not canceled
 Singing: not canceled
 Laughing: not canceled
 Hope: not canceled
Let's celebrate what we have………..
Travel by Design, Inc. is working to ensure we are doing the best for our clients, hopefully with postponing travel, but also canceling if necessary. We are here for you now, and we will be here for you on the other side of this. Bear with us if some of this takes time. We have a few shortcuts up our sleeves, but there are still extremely long wait times in getting results for you.
While I am willingly advising clients to NOT travel under the current circumstances, I feel very strongly that we will all get through this together and the world will once again open its arms to receive curious visitors. So, while we may not be actively traveling, it is vitally important to keep on DREAMING about your next vacation or adventure.
What better way to spend a couple of hours with your family than watching together, dreaming together and getting inspiration for your next trip? I thought it might be a help to recommend some of the best travel films.
So, pop some popcorn and cozy up on the couch together and start dreaming! This social distancing thing is looking better already!
When the world calms down and you are ready to turn your new travel dreams into reality, I am here to make it effortless for you…we make it personal.
"Life is not measured by the number of breaths we take, but by the moments that take our breath away"…
Be well, stay safe!
Yours in travel,
Lee